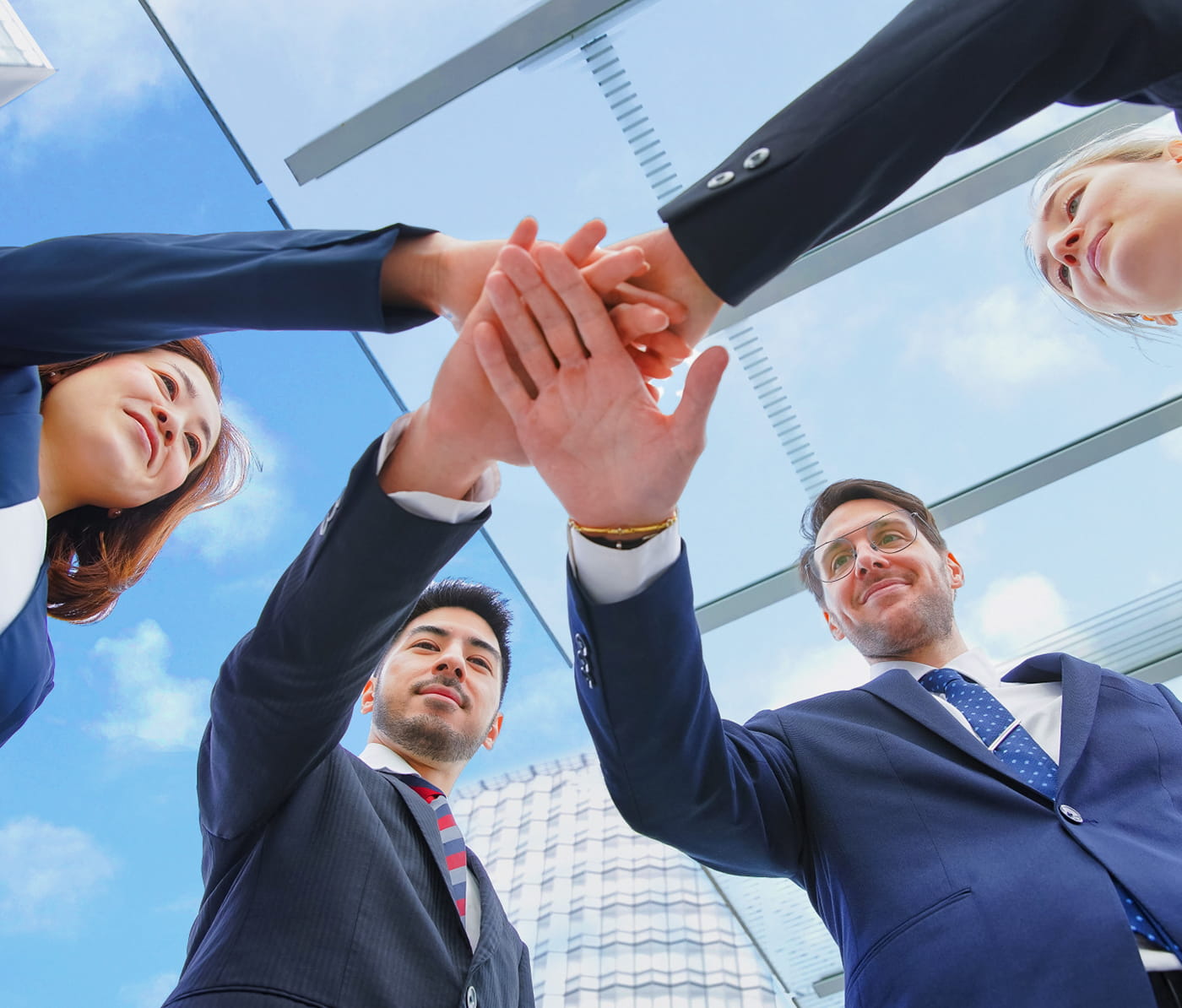 Accounting &
Tax Service
in Tokyo and Its Environs
We provide budget services to
small & medium-sized businesses
Japanese tax and accounting laws can sometimes be difficult to understand, particularly if one is not familiar with Japanese language. We provide a comprehensive range of clear and transparent services for all your tax and accounting needs.
MISSION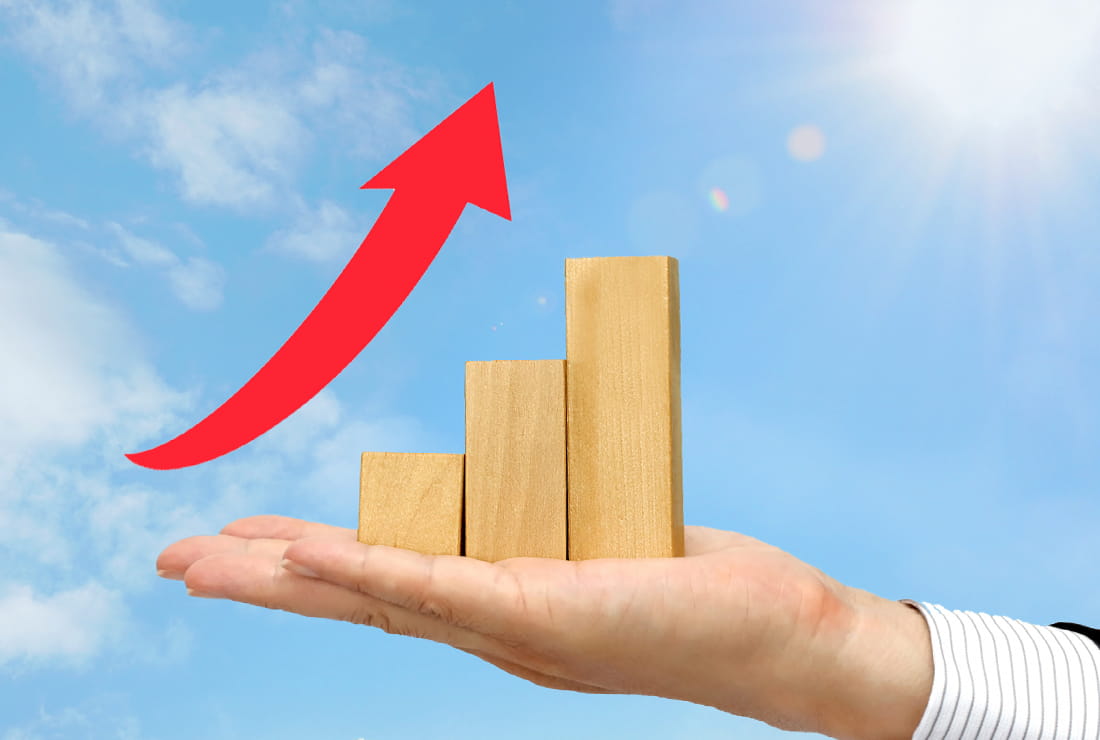 Our mission is to enhance our clients' business through the incorporation of our accounting and tax services in Japan.
Not understanding materials fully because of language barrier could be stressful or even crucial when it comes to financial matters.
Financial issues are often complicated especially in places where laws and systems are different from back home. We are here to provide budget accounting services in Tokyo and its environs to small and medium-sized businesses.
SERVICE LINE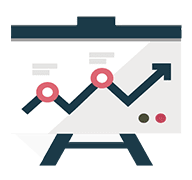 ACCOUNTING
・Monthly, quarterly & annual accounting reports
・Financial statements and reporting
・Fixed assets management
・Payroll
・Cost & managerial accounting
・Compliance to international accounting standards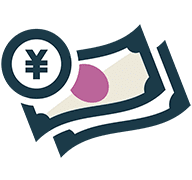 TAX
・Corporate income tax return
・Consumption tax return
・Tax consultations
・Tax inquiries & investigation assistance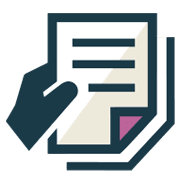 OTHER
・Subsidies application
・Company incorporation registration
・Tax declaration filing
・Social insurance registration

COMPANY INFORMATION
HAYAKAWA
Accountant's Office
We provide budget services to small & medium-sized businesses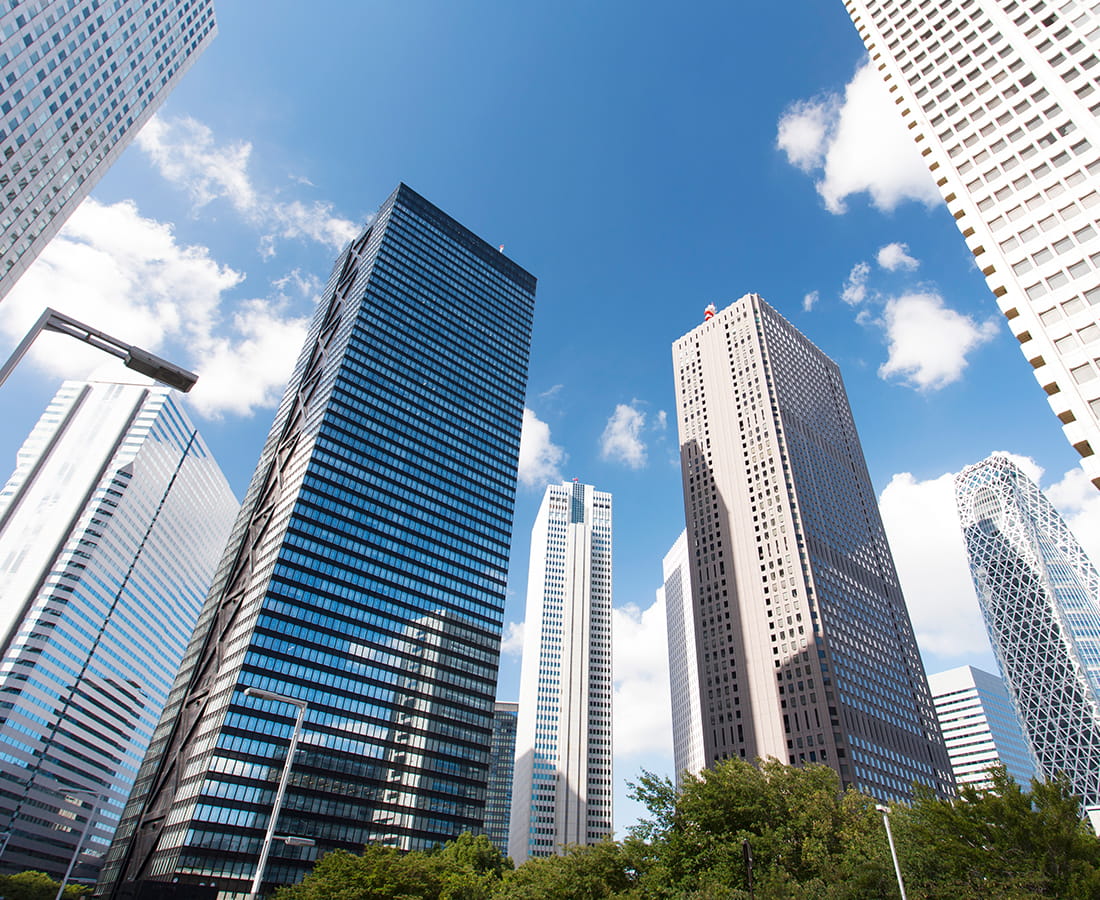 COMPANY NAME
ADDRESS

3-3-23-1507 Nishi-Shinjuku, Shinjuku
Tokyo 160-0023 JAPAN
TELEPHONE

070-9006-8808 (ENGLISH)
03-3349-1123
FAX

03-3345-0218